TMS Training Days 2023 happened on May 11 & 12, 2023 in Bruges, Belgium.
It was a great event where TMS Software brought the company experts, Embarcadero MVPs and Embarcadero speakers together in the historic city of Bruges in Belgium.
This training course provides the recording of the main sessions presented at the event, including slides and the source code used by speakers in their presentations.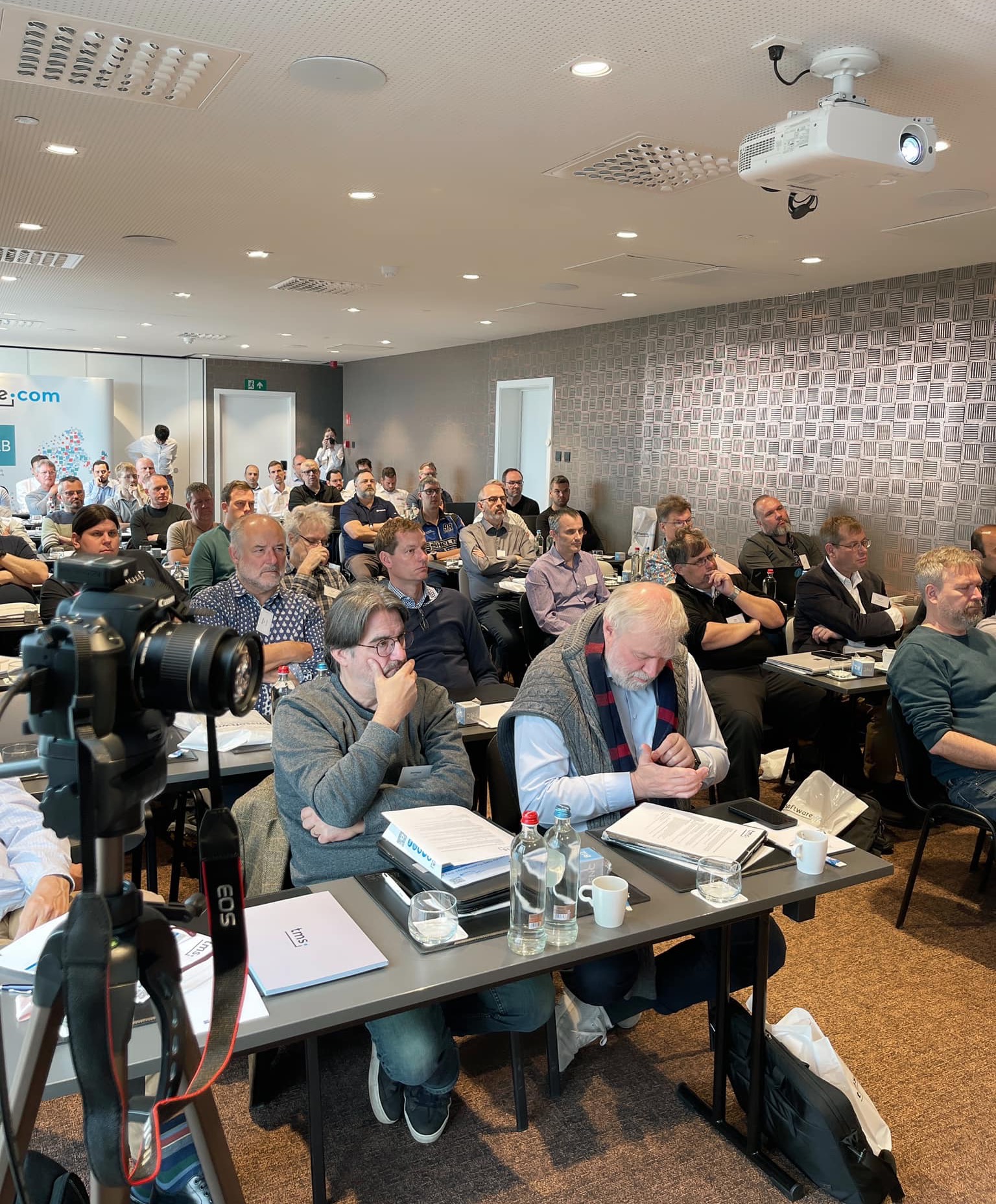 TMS Training Days 2023 was the biggest TMS Software event so far and one of the biggest Delphi events in Europe in last years.
An engaged audience attended 18 sessions in 2 days, in 2 simultaneous rooms.
The event included private sessions that could not be made available in this online version, a city tour to Bruges, a dinner with all speakers and attendees and full of opportunities for networking and meeting besides the sessions.
Sessions were presented by the best experts in their fields.
Bruno Fierens, CEO of TMS Software.
Matthias Eissing, Senior Consultant at Embarcadero Germany.
José León Serna, Creator of Delphi for PHP/HTML5 Builder and former Director of Engineering and Branch Manager at Embarcadero Technologies.
Dr. Holger Flick, Computer Scientist author of many books and training courses about Delphi and TMS technologies and
Wagner Landgraf, Main Architect and Product Manager of Delphi libraries like TMS Aurelius and TMS XData.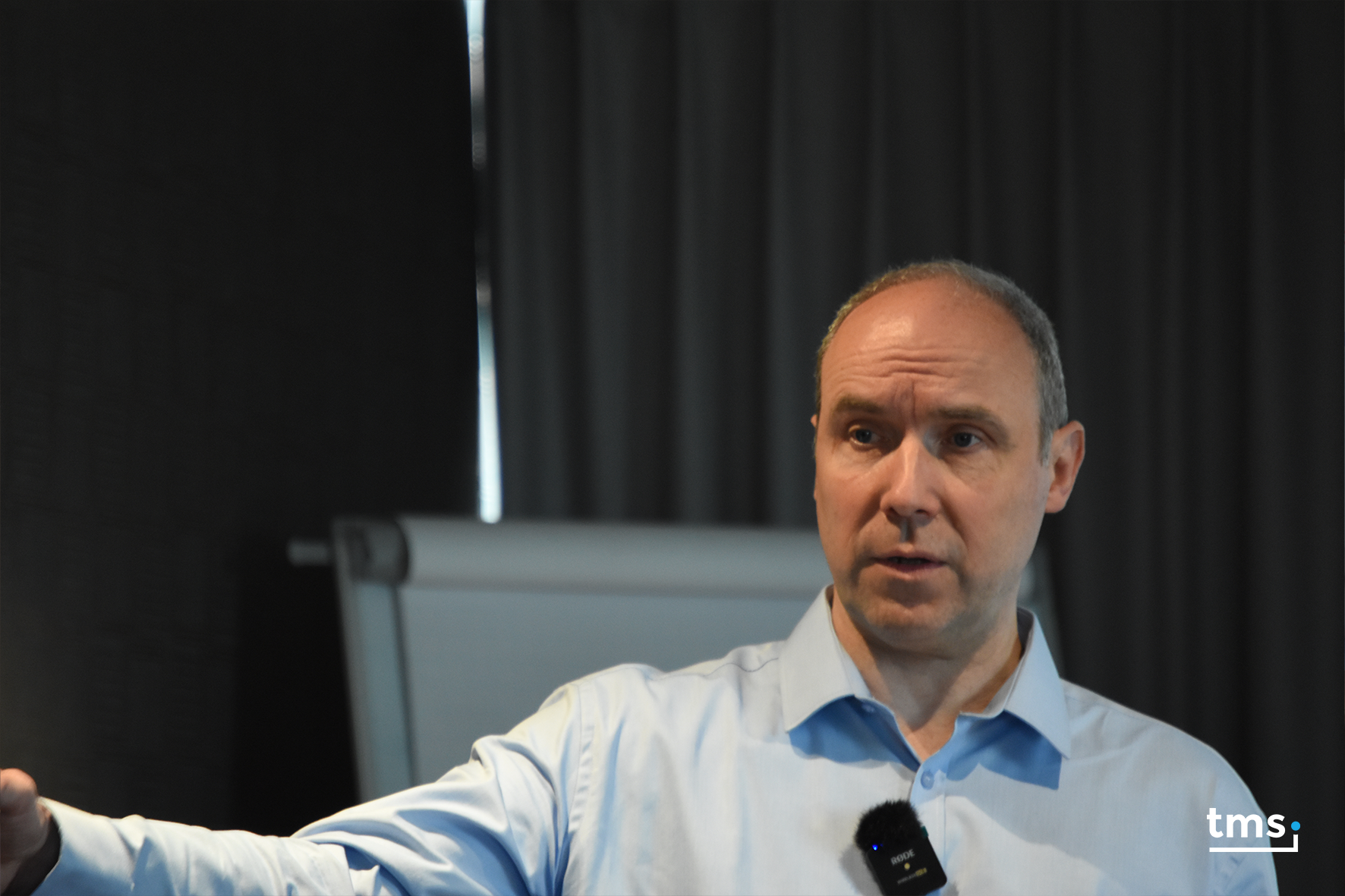 Sessions included
Below you find the list of the sessions available in this training course. Click in any session to find out more details.
You can also purchase sessions separately, by clicking in each session and making an order for that specific one.